Curate Coders
Automate
Create
Innovate
Automate
LinearPro
Azure
Umbraco
Cloudflare
Next.js
React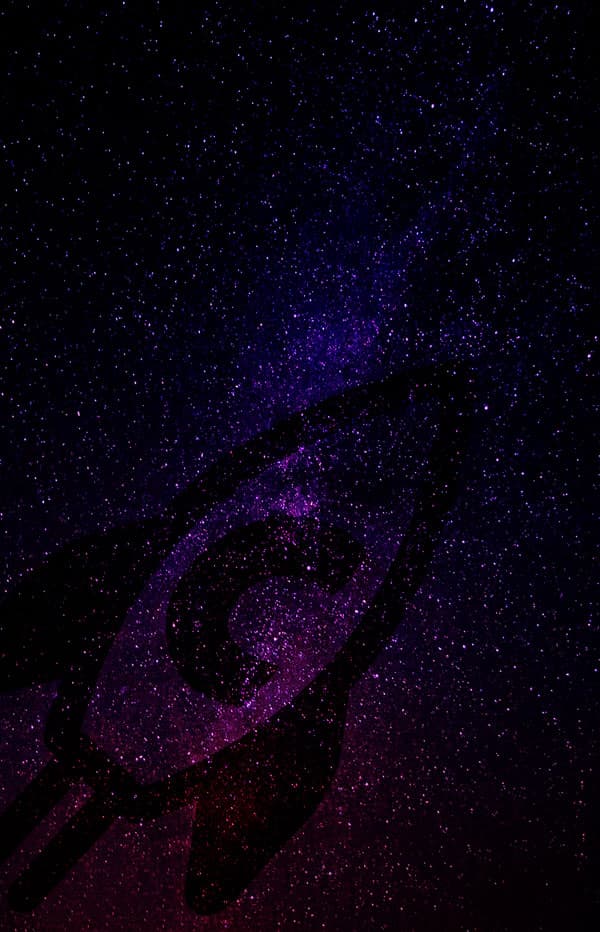 Curate Coders is a web development tech agency, delivering, high-end solutions for start-ups and SMEs. We balance creative design and tech to make your vision a reality.
Automate
Create
Innovate
Automate
LinearPro
Azure
Umbraco
Cloudflare
Next.js
React
Got a project you want to discuss?
Our experience, expertise and approach makes us a great choice as your implementation partner. 
Book a virtual meeting with one of our team or just ping us a message and we'll be in touch!